Advantages of Interactive Voice Response (IVR):
Image
Interactive voice response contributes to the building up of a solid image of the organization regardless of its actual scale.
Secretarial work
If your secretary is not competent enough or is often absent from workplace you lose calls. The welcoming message is always operational and can help to process any number of calls.
Minimal waiting time
The customer does not have to hang on the line, in some cases for numerous times, until he reaches the required specialist. The automatic system connects the calling person with required department without any delays.
Calls statistics
The system records the number and purpose of customers' calls. It allows you to assess the effectiveness of your advertising as well as to analyze the real demand for your product among customers.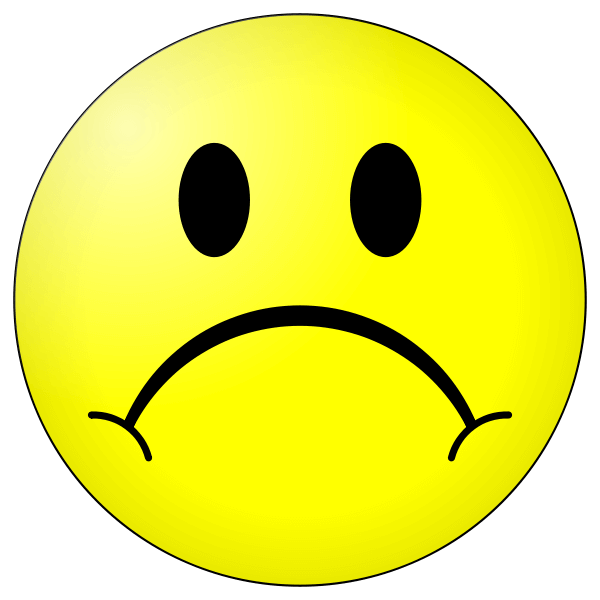 If you don't use IVR:
Customer has to wait long for the connection.

It's impossible to process several calls simultaneously

The secretary may face difficulties with timely processing of calls
If you use IVR:
All calls are processed in due time

No missed calls

Customer hears polite and accurately elaborated welcoming message any day, any time

Minimal connection time with any department